LOCATOR FIXED® is Now Available Individually

Find Answers to Our Most Common Questions
Product Questions

Procedure Questions

What products you need for your case, by brand

What you'll need when using a Lab or Digital Processing
---
Welcome to the brand new Zest FAQ! As you can see, it is still under construction. Can you help?

Provider challenge: Can you answer the unanswered questions below? If so, send your question and answer to elizabeth.baker@zestdent.com and if your answer gets posted, we will feature you with your your question and answer in a social media post on Zest's Facebook and LinkedIn and on the FAQ answer page with a link back to your practice's website!
Have a Product Question that we missed? Ask Us!
---
Have a Procedure Question that we missed? Ask Us!
---
What Will You Need for Your Case?

Don't forget the essentials!
For: The Original LOCATOR
For: LOCATOR R-Tx
For: LOCATOR Implants
For: LOCATOR FIXED
For: LOCATOR Root
For: LOCATOR Cast-To and Bar

For: LOCATOR Multi-Unit / MUA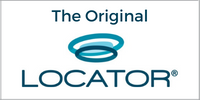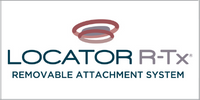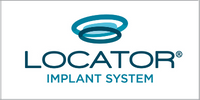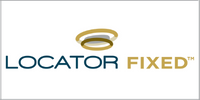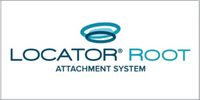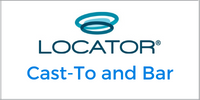 ---
Digital & Lab Processing Questions

Be prepared when using a lab or digital processing method.
---
Take Learning to the Next Level with Zest Dental's
Online and In-Person Continuing Education