LOCATOR FIXED® is Now Available Individually

Find Answers to Our Most Common Questions
How do I measure tissue height?

Which processing insert colors are which strengths?

How do I use the LOCATOR Core tool?

How do I select the correct attribute for my implant?

What do I need to purchase for a case that is being sent to the lab?

What is the difference between Standard Range and Extended Range inserts?

How do I convert a denture to an overdenture?

What is the best way to use CHAIRSIDE Attachment Processing Material?

and many more frequently asked questions - all right in one place and easy to find.
---
The place to find everything you need to know about our brands
Learn all about each Zest brand

Find all literature: brochures, IFU's, technique manuals, etc.

See case studies, reviews and testimonials

Find links to procedure videos for that brand

Learn what items need to be purchased with that brand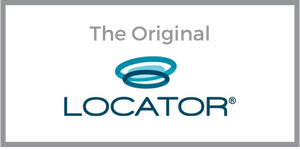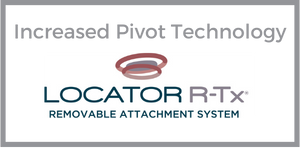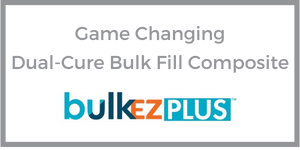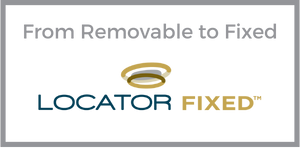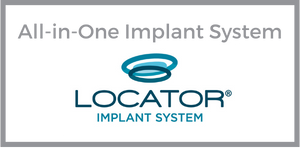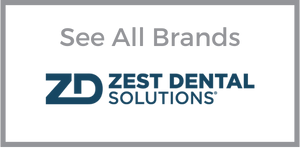 ---
Zest PDF Library
Looking for literature and documents? This is the place!
---
Take Learning to the Next Level with Zest Dental's
Online and In-Person Continuing Education