Enhanced Category Page: Dental Abutments
LOCATOR FIXED® is Now Available Individually

---
---



World's Most Trusted Abutment Attachment System
Need Help Finding the Correct Abutment for Your Implant?
---
Have Questions?
---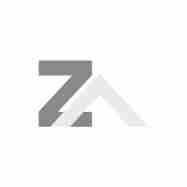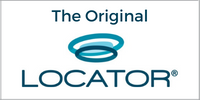 The Original Compatible with 280+ Different Implants.
Treats Up To 40° Angle Correction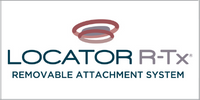 Harder, More Wear Resistant DuraTec® Coating
Treats Up To 60° Angle Correction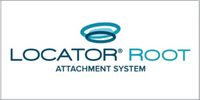 Provides Customizable Retention and Better Stability While Helping Preserve the Health of a Patient's Remaining Teeth and Bone.

Shop LOCATOR Multi-Unit Abutments(MUA)

Don't forget essential accessories and components