LOCATOR Overdenture Implants: An Affordable Quality of Life
The economical ridge-specific overdenture implant solution that gives partially or fully edentulous patients simplicity and a quality of life they didn't think they could afford.
Enhance your patients' quality of life with the only narrow and standard ridge-specific implant solution designed for overdenture therapy and packaged with market-leading LOCATOR attachments. Designed with ease and affordability in mind, the LOCATOR Overdenture Implant System delivers more predictable outcomes and greater confidence in your patients' lives.
Features that Count
Only implant solution conveniently packaged with market-leading LOCATOR and designed specifically for overdenture therapy

Available for all ridge sizes – easily and affordably accommodates narrow and standard ridges

Ideal overdenture solution for patients with severe resorption and very narrow ridges

Self-tapping for ease of insertion and increased primary stability

Less invasive and delivers more predictable outcomes

All-in-one package convenience – includes

implant, LOCATOR abutment

and Processing Pack

Backed by a 10-year warranty
What Doctors Say about LOCATOR Implants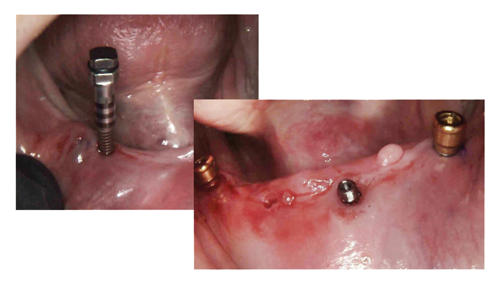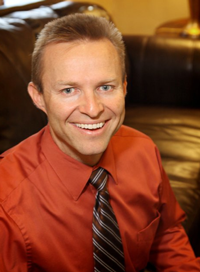 Dr. Kelly J. Olsen, DDS
"LOCATOR Overdenture Implants provide great primary stability for my overdenture cases! Because of the aggressive threading and solid primary stability, simply follow the surgical protocol and the self taping threads will provide good primary stability that in most type I and type II bone situations will allow you to immdeiately load the implants winin the denture. It's a big win for you and your patient."
Missed Our Webinar? Watch it On Demand
Cost Effective Overdenture Implant Solutions
In this webinar you will learn treatment options for denture patients that don't have the ridge width or the financial resources for treatment with conventional two-piece implants systems. The typical treatment plan for these patients would be bone grafting, requiring a long process with additional surgeries and added expense. The narrow ridge LOCATOR implant (LODI) can be placed through the tissue without flapping allowing you to offer patients a cost effective, non-invasive solution for implant retained dentures.